Where does today's path start?
Investigating
Life's
Biggest
Questions
Path 11 Productions is a production company dedicated to making films, broadcasting interviews and delivering information to help the human race relax and enjoy life. Our mission is to make films and podcasts that have been inspired by our own experiences, along with stories and experiences of experts in the field of consciousness and science that validate these encounters.
We are answering the big questions, why we are here on earth and what is our purpose, through our films and to discover what is next for the human race. Our intent is to decrease the level of fear people experience on a day to day basis in order to raise the vibration of our planet. As we accomplish this mission, we know we will begin to live a more peaceful and loving human existence.
Explore Your Story with Experts and Healers
We are answer seekers just like you; looking to investigate life's deepest questions to bring us ease, heal our hearts, and feed our souls. We've partnered with dozens of experts with diverse backgrounds across several films that explore the answers to these questions. Each film centers around a different topic and creates a collection of films that compliment each other, to help you on your journey.
"Learn, grow, evolve, that's what your purpose is."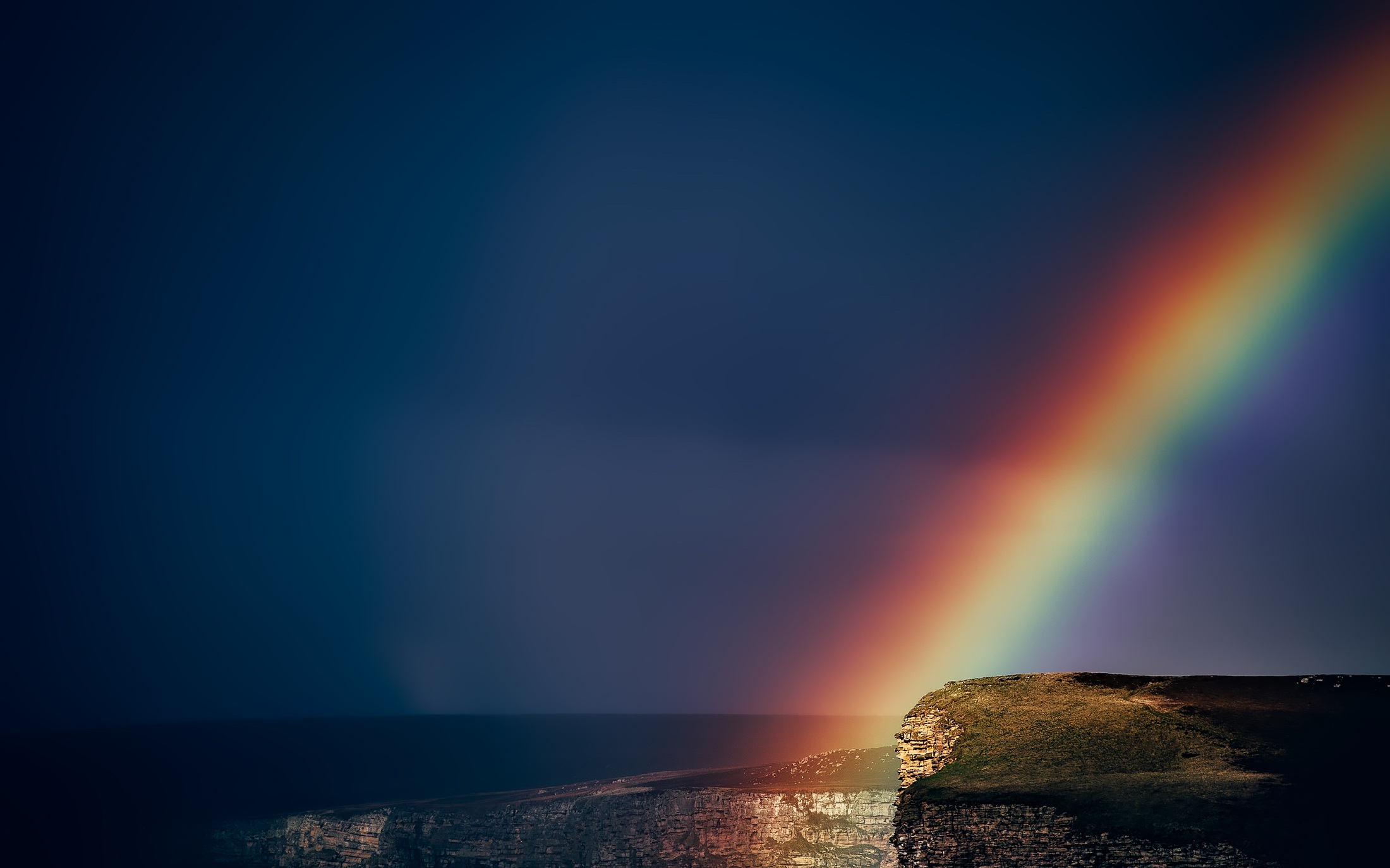 Thought-Provoking Media
Path 11 creates media that explores life's hardest questions while offering hope, relief, and the ability to let go. Our projects are great for the seasoned spiritual explorer and to anyone just starting to ask the big questions.
Interviews with Experts & Healers
Path 11 is connected with experts across various fields and backgrounds, who help make our projects possible. From doctors to reiki healers, we tap into our resources to bring you the best, most insightful content.
A Compassionate Community
A compassionate community from in-person film screenings to meetings and workshops. Path 11 viewers and listeners make up a vibrant community of truth-seekers. We're all in this together.